Prints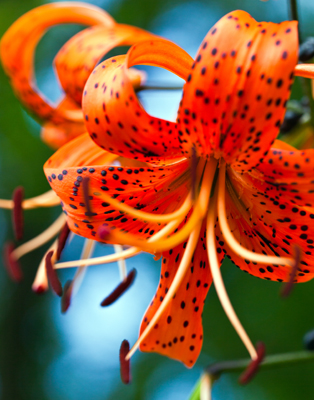 All my images are printed using acid-free ink on Lex-Jet Satin resin-base, acid-free paper. Each image on this site has been soft-proofed for color and saturation. I do not stock any prints. Prints are only produced for purchase in the sizes below. When ordering allow three weeks for printing and shipping. Pricing by size as shown below.

11" X 14" image size = $ 55.00 + tax + shipping

16" X 20" image size = $ 85.00 + tax + shipping

(Pricing does not include mounting or matting.)

All images are the property of Dean Seaton Photography. Any reproductions or other use of any images must have the written consent of the artist.

Click here to order prints!
Clients
I service a wide variety of clients, ranging from personal home use to business office use as well as art exhibits and auctions.

C-Inc., I.T.
Dunn Brothers Coffee - Eagan