Photography Book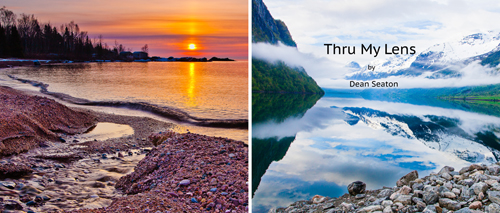 This is the first photography book I have published. The title is: Thru My Lens. This is a soft cover book with 30 different images in a 8" x 10" horizontal format. Images are from: Lake Moraine - Banff, Can., North Shore - Grand Marais, Mn., Fjords and landscapes of Norway, and Yellowstone National Park, Wy.
This publication is only available thru direct purchase from the author. There are sample images for you to view from the book.
Cost of the book is $ 45.00 plus shipping.
Click here to download sample book.